Attention AZ Cardinals Fans: Mark Your Calendars With These Open Practice Session Dates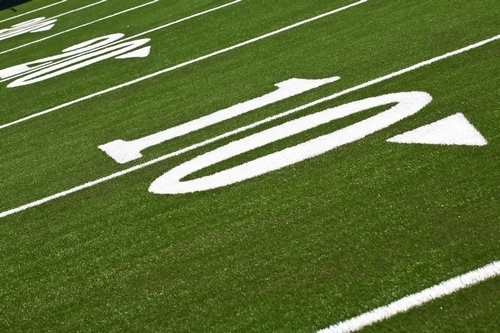 Canít wait for football to start up again? Luckily, thereís an easy way to get your fill before the regular season kicks off! Starting Saturday, July 22, you and your family can head to the University of Phoenix Stadium and see your favorite Cardinals players in action during their open practices.

Click "Read more" for details!